Sutay Berman, RN, is a childbirth educator and Labor & Delivery Nurse at Boulder Community Hospital where she has been working since 2006. She teaches childbirth and yoga classes at the hospital and also offers private instruction and support to pregnant women and new moms, including doula services and lactation counseling.
Sutay first worked with pregnant women and midwives in 1996 as a Peace Corps volunteer in The Gambia, West Africa. She earned her Bachelor of Science in Nursing from Johns Hopkins University in Baltimore, MD, then worked as a Registered Nurse at Johns Hopkins Hospital, specializing in Labor & Delivery, Antepartum, Postpartum and Nursery.                Sutay has teacher certifications in Integrated Yoga Therapy, Prenatal Yoga Teacher Training (with Gurmukh Kaur Khalsa), and a certificate in Thai massage and reflexology.
During her 16-month volunteer honeymoon, Sutay worked with women on malnutrition issues in India, taught reproductive health classes in Sri Lanka, and assisted in a Planned Parenthood clinic in Ghana.
After returning to her native Colorado from her time abroad, Sutay delivered her first daughter, Shanti, in a birthing tub at home after 36 hours of back labor and 4 hours of pushing. A few years later, on the Fourth of July, Zenlana arrived into her daddy's arms in their bathroom, with a full head of chestnut hair. Then came Sky, daughter number three, on a full moon in April, also in water, and straight into Sutay's own arms.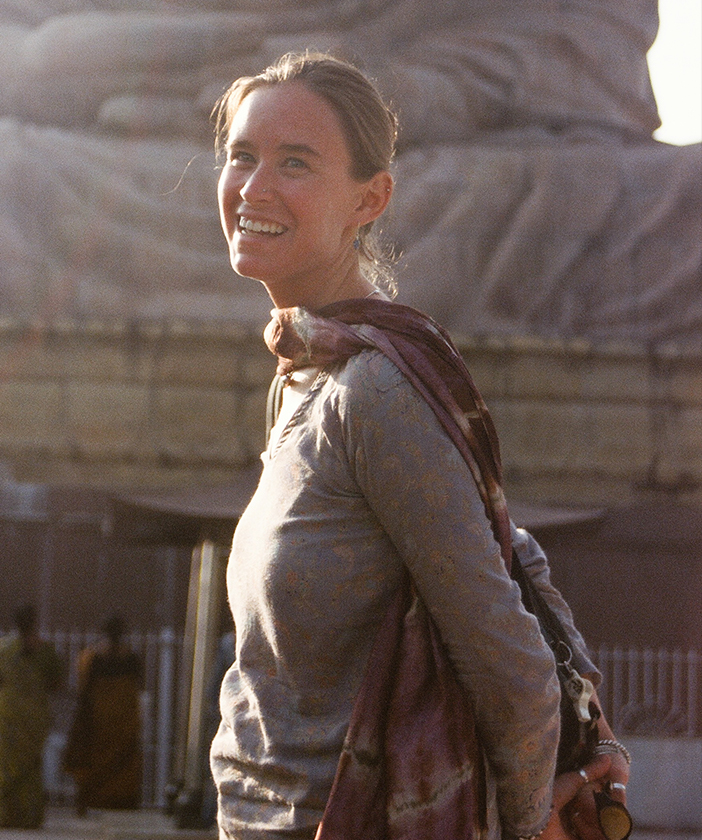 Interested in Doula Services?
If you are interested in working together, get in touch!