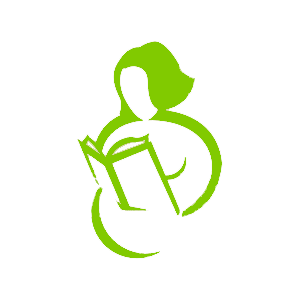 Doula
From creating a birthplan, to a guide in labor, Sutay can serve as a partner and sounding board, by your side throughout the child-birth process.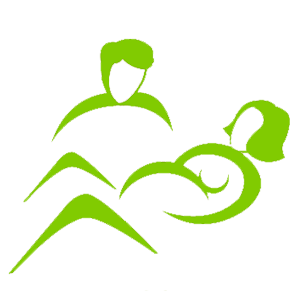 Varied Classes
From infant massage to "Newborn: The Owner's manual", Sutay heads up a variety of classes throughout the community.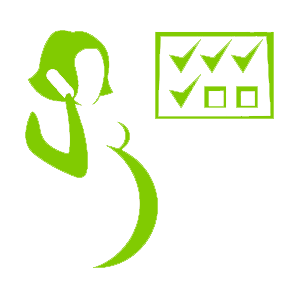 Registered Nurse
With direct experience as a Registered Nurse, Sutay has experience with all sides of child birth. Having an educated sounding board by your side is very helpful.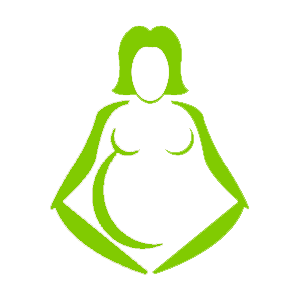 Yoga Instructor
From pre-natal yoga classes to private individual instruction… Join Sutay in a variety of strengthening, stretching, and relaxing courses.
Childbirth

Doula Services

Group Classes

Post-Partum Yoga

Pre-natal support

Boulder Doula

Infant Massage

Parenting

Birth
Yoga, Birth, & Beyond …
Sutay Berman, RN, BSN, is a doula, labor & delivery Registered Nurse, certified yoga instructor, childbirth educator, and mother of three. For over 15 years, she has worked with childbirth and reproductive health issues in the context of multiple countries, cultures, and continents—from rural health clinics in Africa and India to the top-tier labor and delivery units of Johns Hopkins and Boulder Community Hospitals. Sutay is passionate about childbirth and loves to support mothers and families during one of the most transformative experiences of their lives.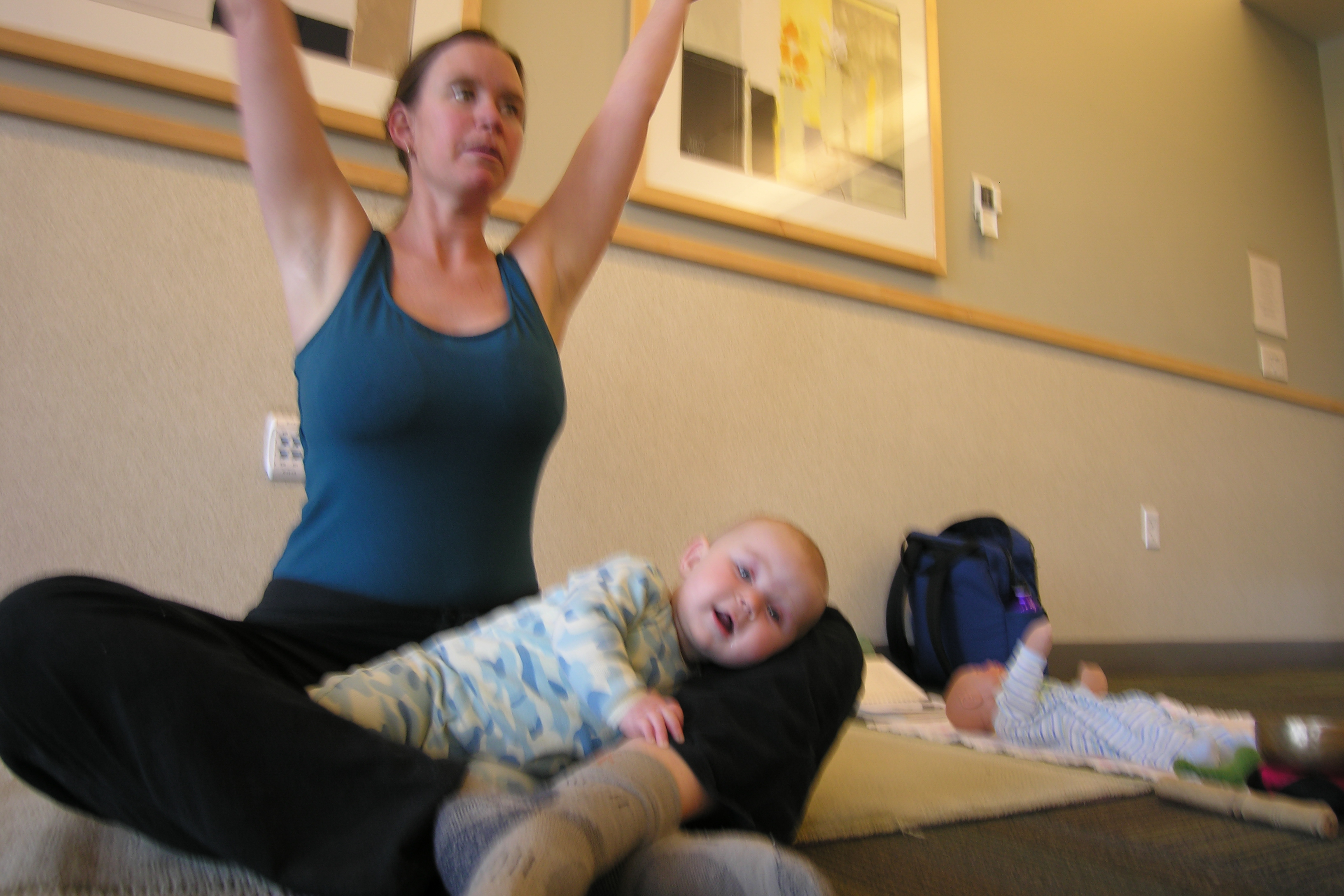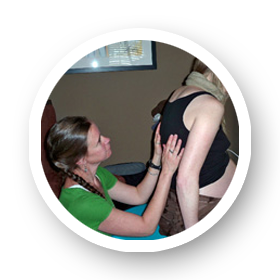 What can I expect?
Sutay Berman is a labor and delivery RN who also serves as an independent doula in the Boulder, Colorado area, providing pregnancy, labor, postpartum, and lactation support. As your doula, Sutay will support whatever birth plan you choose, in whatever setting you feel safest. Sutay is equally comfortable at homebirths as she is in the hospital, especially Boulder Community Hospital Foothills, where she has worked since 2006.
In addition to her experience in modern U.S. hospitals, Sutay has seen childbirth around the world and she brings that experience to her work. She has worked with many approaches to birth and labor preparation, including Lamaze, Bradley, Hypnobirthing, Hypnobabies, and Birthing from Within.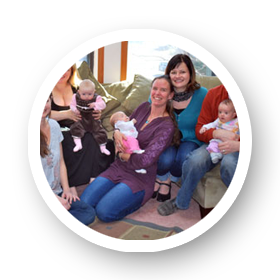 Why Should I Hire a Doula?
In addition to providing hands-on bedside support during labor, Sutay is there to help your partner help you during the birth experience; she can explain medical terminology and hospital procedures so that you as a couple can make the most informed decisions about your birth.
"My husband was not excited about the idea of hiring a doula at first. He felt it was a waste of money and that we could do it with the midwives and our family. After he met Sutay, he was singing a different tune completely!"
Interested in Doula Services?
If you are interested in working together, get in touch!